If you're a handyman without business insurance, you're not alone. In fact, we discovered in a recent survey that just 43% of handymen are currently insured. Respondents without insurance reported that they either don't think they need it or that they're "willing to take the risk." But what is the risk?
Let's say that you're installing a barn door. If it slips off the track and damages your customer's hardwood floor, then you're on the hook for repair costs. If the homeowner's children trip on tools at your job site and get injured, then you may have to cover their medical bills. Or perhaps you use a stain on your customer's custom wood furniture that transfers onto their authentic $20,000 Persian rug—you could have to replace it.
Stories like these are the reason financial experts like Dave Ramsey urge people—even those who only work side gigs—to minimize their risk with the right insurance coverage. The good news: You can get insurance for short-term projects, even ones that take as little as two hours.
Business Insurance for Short-Term Handyman Projects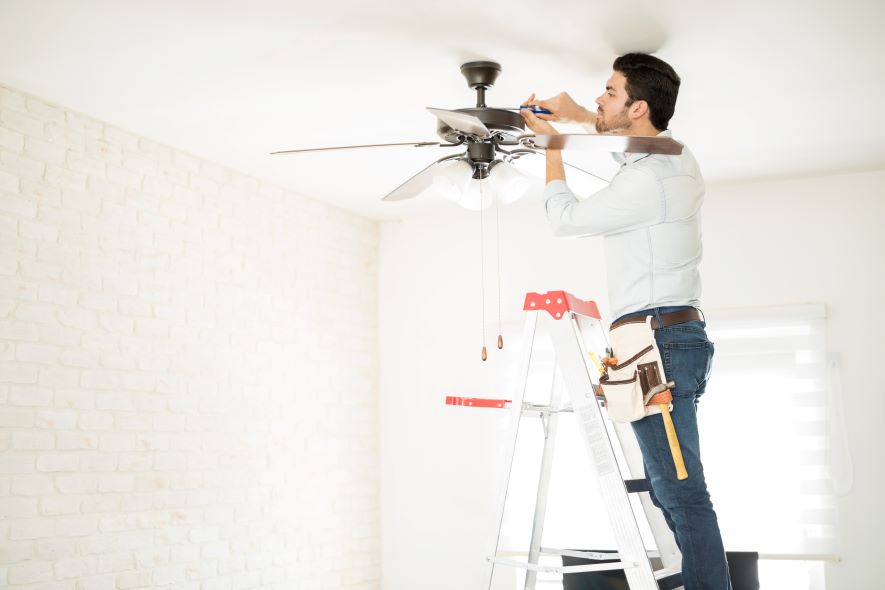 Whether you're installing ceiling fans or repairing drywall, a business insurance policy that covers short-term projects can be helpful. In fact, workers with these insurance policies are often covered when it comes to:
Damages to their client's property within one year of the policy period—even if the damage occurs months after the job's completion
Medical payments related to bodily injury that results from their work
Legal costs associated with related lawsuits
When You Need Business Insurance for Your Side Gig
It's not just full-time contractors who purchase business insurance for short-term handy projects. More and more people are taking on side gigs to earn extra money. In fact, nearly half of working Americans now report working a side gig apart from their primary job—up from about 33% reported one year prior in a different worker survey. The reasons people picked up a side gig included:
Needing extra income
Fulfilling a passion outside their everyday job
Using their side gig as a training ground to practice new skills
No matter the reason, it's helpful to have an additional income stream in your back pocket.
When Side Gigs Have Legal Risks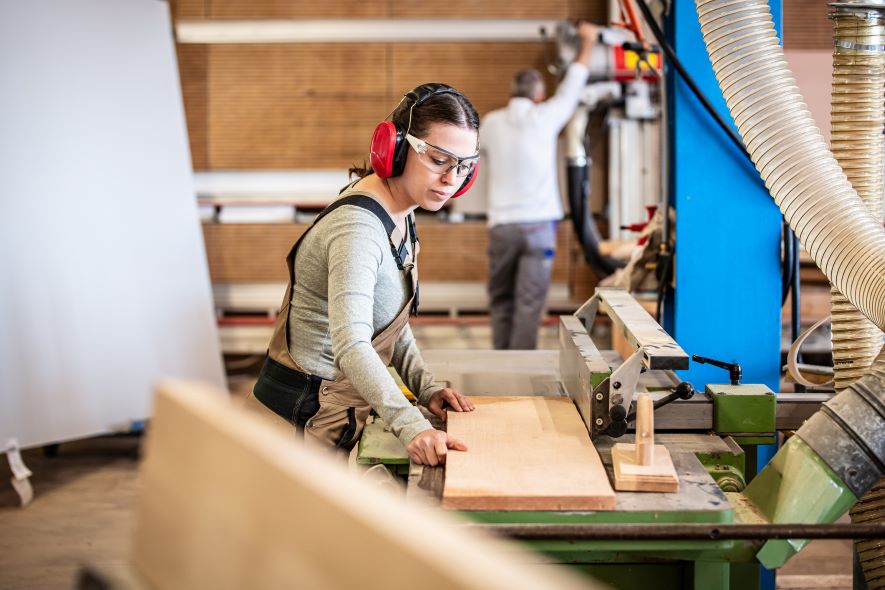 If you're working a side gig, you're likely doing so to improve your life in some way. One thing you certainly aren't hoping for is a lawsuit. Unfortunately, that's a risk that you carry with many part-time projects, especially handyman jobs. While side gigs present an opportunity to gain financial freedom and flexibility, a costly lawsuit can deliver the opposite.
Strongly consider purchasing a short-term business insurance policy for your project if you answer 'yes' to any of the following questions:
Will you spend time in your customer's home?
Would the cost of legal fees or settlements related to a lawsuit be a heavy financial burden to you?
Could someone get physically hurt as a result of your work?
Do you install or work with valuable materials that could get damaged?
To avoid heavy financial losses due to an accident or other type of damaging incident, getting insurance for your side gig is a must.
To learn more about short-term business insurance policies, get a quote from Tivly, a partner of The Hartford.