During these crazy times, employees need sanity. As leaders, we need to figure out how to provide it. Crisis communication is important no matter what kind of business you manage. Whether you're running a small shop out of your home with freelancers, own a restaurant that's been shut down or manage a company with fifty people, knowing what to do and say in times like these is crucial.
As managers and bosses, people are looking to us for leadership. So, what should we be doing?
Crisis Communication Strategies for Small Business Owners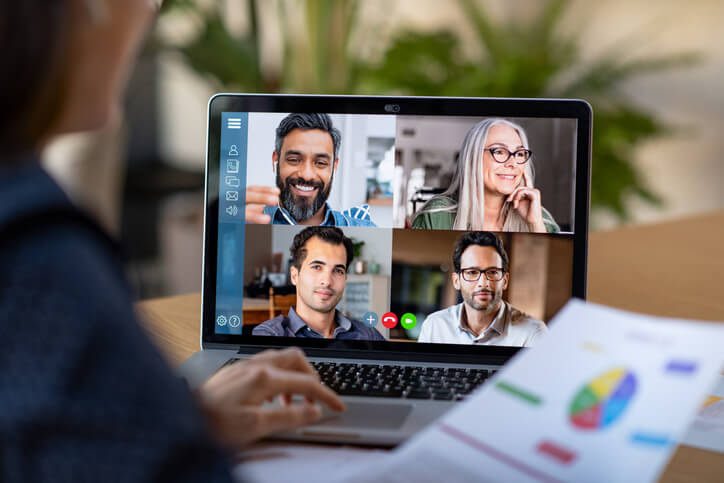 Communicate regularly.
People want updates from their employer. Share the information they need as often as you can. Some of my clients have asked if this should be daily or weekly. To me, the value of the communication degrades over time if the information isn't relevant, so the number of communications is up you. For me, I plan to email my people at least weekly. I'm already speaking to some of them on the phone just because of our usual work, but I'm also planning on reaching out to everybody with a personal call, just for a check-in. This is an opportunity for me to get to know my people better – and for them to get know me too. I think post-crisis, we'll all benefit from this increased communication. Having a solidified communication plan with your employees is an excellent addition to your crisis management strategy. And your employees will appreciate it too.
Be transparent and provide updates in real time.
What will I be communicating? Information to help them. Some of that information will be about the company, our progress, our backlog, our issues, our challenges. That's because my employees rely on me for their livelihoods, so I want to make sure they're fully up to speed on how the business is doing. I'm not going to sugar coat things. But I'm also not going to create fear and panic, particularly when there's no reason. I'm going to calmly and consistently educate.
And the education won't stop there. Part of my crisis communication plan is to inform my employees of all the benefits available to them from the government because I'm not sure what they know and don't know, especially during a financial crisis. I'm going to make sure they're updated on all the benefits available under our current health and retirement plans. I'll update them on important tax information, health information and resources being offered by the federal government or in our local region.
Crisis Communication Tips for Leaders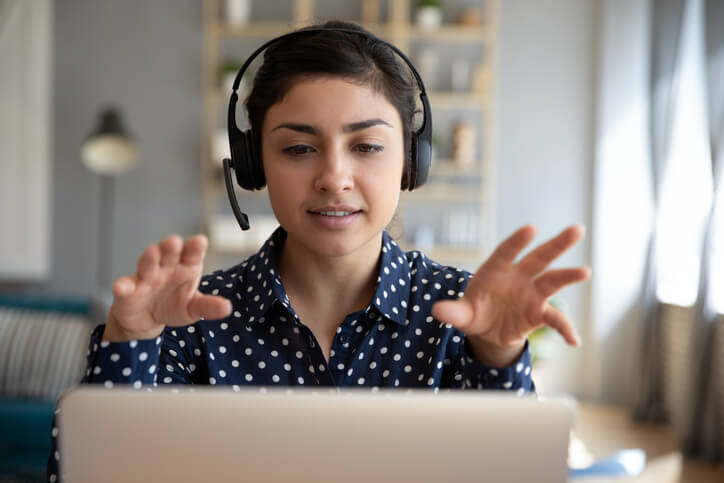 Keep your opinion to yourself.
What am I not going to do? I'm not going to give opinions. No one cares about my personal beliefs or political leanings. No one wants updates on coronavirus infections, recoveries and deaths from me. There are plenty of news sources around to get that information. There are plenty of places for them to hear and debate other people's points of view. As far as my employees are concerned, I'm only an expert in anything having to do with their paychecks. So, I'm going to keep myself focused on that topic and that topic only.
Be calm and upbeat.
No, I'm not going to be naively ignorant about the major health concerns related to this pandemic. I'm not going to spew out questionable numbers or facts that can be debated. I'm not going to be blissfully unaware of the hardships that people are suffering around the world.
If you run a business, your community is looking at you for your leadership. Like a pilot on a plane that's having engine trouble, you must keep a calm voice and a reassuring attitude. Maintaining a consistent calm attitude is a strong tactic for credible crisis communication.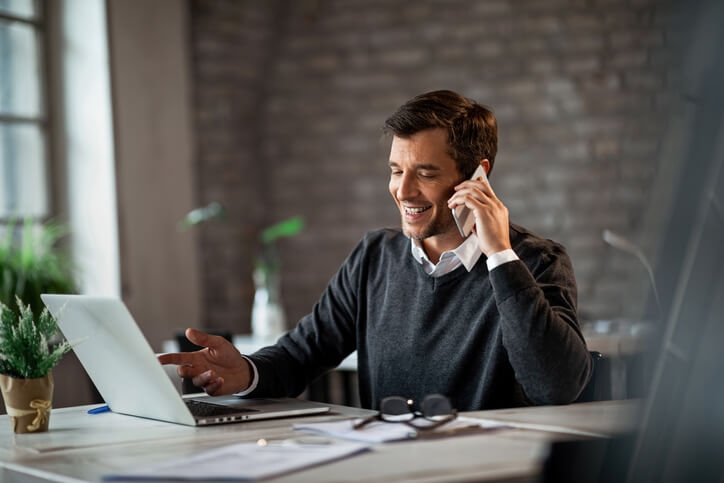 Find the silver lining.
Finally, remember that things are never as bad as they seem (they're never as good as they seem either but that's another story). Take this opportunity to find ways to improve your business. Get to know everyone a bit better with phone calls or virtual meetings. Find out what they like and don't like about their current situation. Many employees are finding that they actually prefer working from home – perhaps there's room to let some workers continue to do so once this is all over. Reassess your business continuity plan if another crisis occurs. Or see if there was excess spending pre-crisis that you can eliminate moving forward.
Right now, you're running a business during very challenging times. But these times will end. And when you survive them, I encourage you to pat yourself on the back.
Next Steps: Want to learn more? Sign up for the Small Biz Ahead newsletter to receive a weekly roundup of the latest tools, trends, and resources.