Cyber Monday 2021 Holiday Gift Buying Guide
The holidays are a time of celebration, but they also can be a time of stress—especially while searching for the perfect gifts for everyone on your list, whether they're a pet parent or a jewelry lover or a combination of the two.
If you're not planning on going to the mall this holiday season because of COVID-19, doing some online shopping on Cyber Monday can help you take advantage of great deals and help support small businesses. For gift ideas, look through our handy small business holiday gift buying guide for Cyber Monday 2021. You can even look to get your loved ones a gift card to small businesses. And remember, Cyber Monday is always the Monday after Thanksgiving.
Gift Guide for Pet Parents
Lots of Pets is fully stocked with quality pet products from trusted brand names. Whether you're shopping for dogs, cats, fish, small companion pets, birds or reptiles, they've got you covered. Their treats, food and toys are available online or in store and are sure to make the pets in your life happy.
Gift Guide for Book Lovers
Books Are Awesome is filled with books from every genre that you can order online or pick up in store. Whether someone on your list loves mysteries, thrillers or romance novels, they offer a wide selection to choose from!
Green Hand Bookshop has a lot to offer, including fantasy novels, children's books and even tarot cards. If you're not sure what to get, they offer surprise book bundles where they choose for you!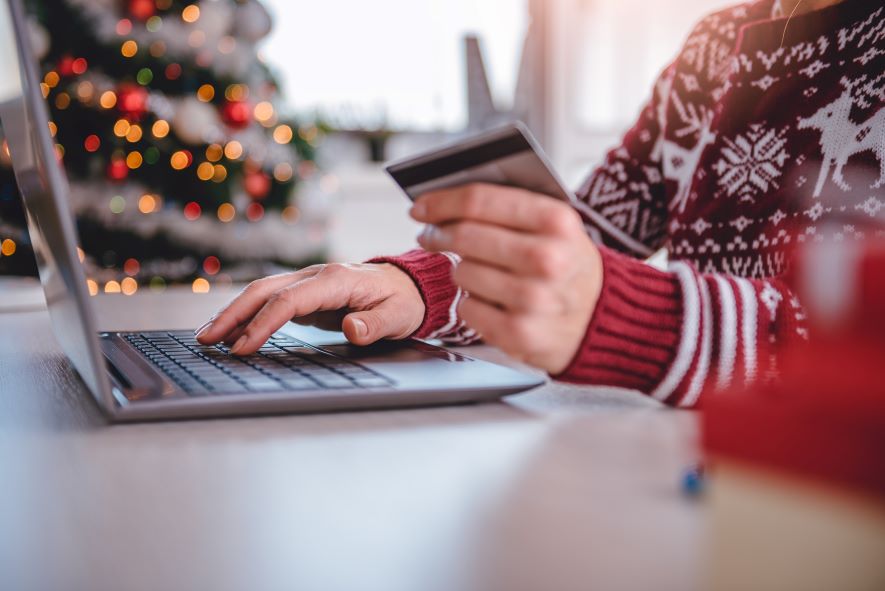 Gift Guide for Eco-Friendly and Sustainable Products
The Waste Less Shop is a perfect option for finding your loved ones sustainable products and gifts. They sell waste and plastic-free laundry detergent, dish soap, hair care products and more. They also source their products from primarily female-owned businesses.
VZ Wraps, has fabric gift bags that can be re-used for years to come. They're a small business that's dedicated to helping the environment by reducing wasted paper during the holiday season. They offer bags in prints for every occasion including Christmas, Hanukkah, birthdays and more.
Mason & Greens also offers environmentally friendly products that are perfect for the eco-conscious person on your list! Each product is packaged sustainably and produces little to no waste when it's reached the end of its usable life. Some products they offer include:
On-the-go cutlery sets
Hair ties
Stainless steel plates
Plastic free coloring books
Sustainably made soaps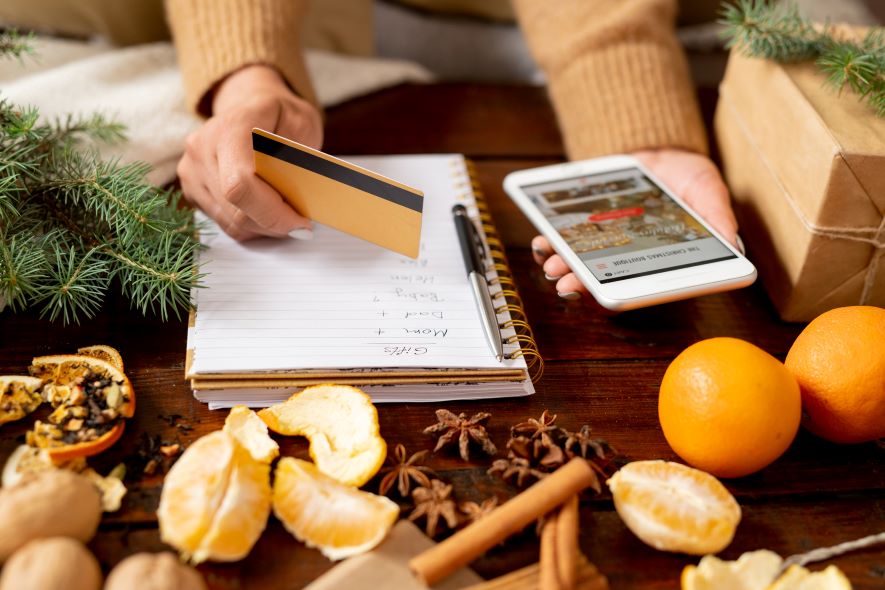 Gift Guide for Accessories and Apparel
JJ Caprices offers you the chance to browse jewelry and accessories from around the globe. Each item is hand-selected and can't be found anywhere else. As you browse their website, you'll find bracelets, earrings, scarves, bags and more from countries like:
France
Guatemala
Israel
Kenya
Lebanon
Turkey
Pride Socks, sells apparel that's meant to spread love, pride, respect and inclusion. You'll find tube socks, t-shirts, tank tops, crew socks and more! You can even check out their blog for more insights into their brand.
Clarity Eyewear Boutique has contact lenses, sunglasses, readers and computer glasses that can help your loved ones see clearer this upcoming year! On top of this, they offer repairs and adjustments to existing eyeglasses and frames. You can order glasses online or in store. You can also get a gift-card.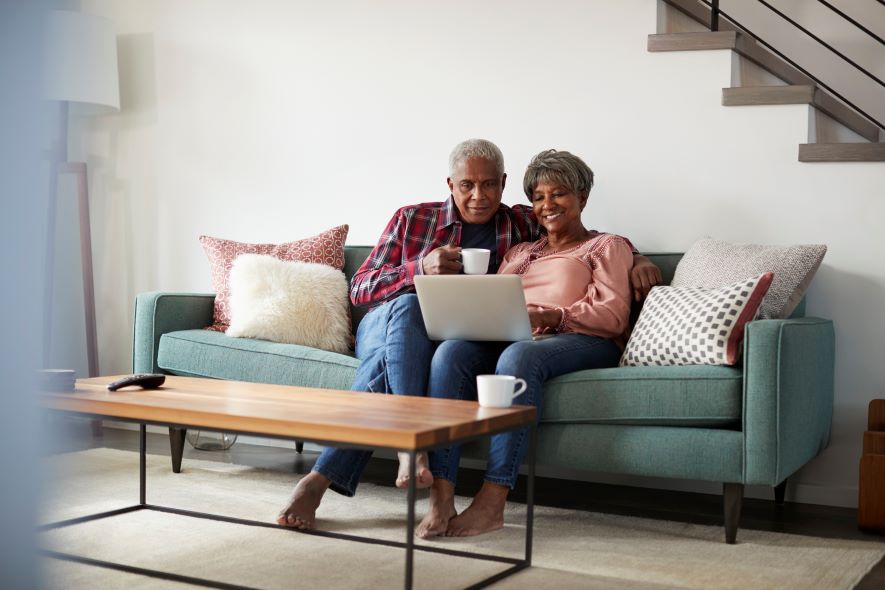 Gift Guide for Unique Products
Harmony Moon, based out of Staunton, Virginia, offers home décor, jewelry, garden accessories, apparel, gift cards and more. They're founded on the principles of helping others achieve health, wellness and mindful living. They're also guided by a commitment to fair trade and the environment.
We Are Maud offers gifts that are hand-selected from groups that are marginalized. Each item is affordable and high-quality. When you search their website, you'll find an assortment of unique and fun gifts, including:
Candles
Incense
Games
Jewelry
Books
Beauty products
Apparel
Warm & Tote offers thermal lunch totes that can be used for hot or cold food and drinks. They're a great gift for anyone that brings their lunch with them to work or school. They also offer totes that are more rugged and can withstand rough handling.
Lauren Luna Art is the place to shop if you're looking to give art this holiday season. Each piece is done by Lauren Luna, an award-winning artist. In addition to paintings, you can get canvases and framed prints. She also sells art on phone cases, pillows, apparel and more. To see her creations, browse her website today.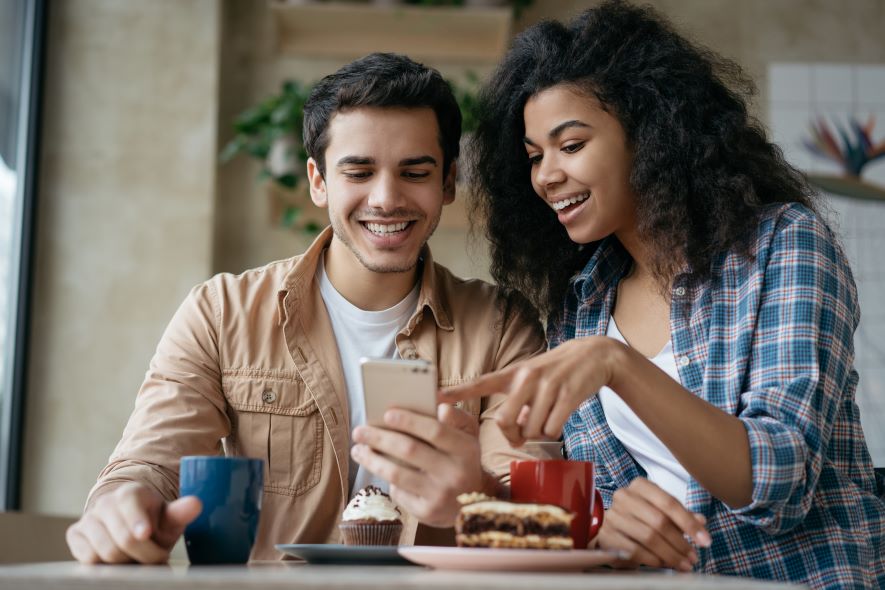 Gift Guide for Dessert Lovers
The Capital Candy Jar has your sweet tooths covered! With unique flavors and festive designs, The Capital Candy Jar is a great place to get gifts like:
Candied mixed nuts
Chocolate covered Oreos
Popcorn
Toffee
Are you a small business owner that sells gifts online? Please feel free to share in the comments!